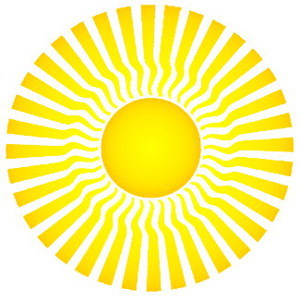 Sunday Sitting
Shambhala society manifests strongly where people show the vision, courage and commitment to express the basic goodness of life as it is by sitting together in meditation on Sunday morning in northern Vermont.
We offer the opportunity to engage in foundational meditation practice as it has traditionally been done over the past two millennia, manifesting enlightened society.
Sunday sitting meditation is held from 10 to 11 am every week. Meditation instruction is available and admission is free. No previous meditative experience is necessary. Sitting cushions and seats are provided.